Banner, Poster & Sign Printing
The UPS Store Capitol Hill
Make a BIG impression with a banner, poster or sign from the printing professionals at The UPS Store Capitol Hill. Whether you need a banner to advertise delivery or takeout services, a poster to promote your small business, or a yard sign to announce your open house, look no further than The UPS Store. We offer services such as:
Banners
Posters
Signs
Lawn Signs
A-Frame Signs
Ready to Get Started?
Contact our print experts at The UPS Store to determine the best large format print options for you.
Schedule Appointment
9:00 AM
-
7:00 PM
9:00 AM
-
7:00 PM
9:00 AM
-
7:00 PM
9:00 AM
-
7:00 PM
9:00 AM
-
7:00 PM
9:00 AM
-
5:00 PM
Closed Today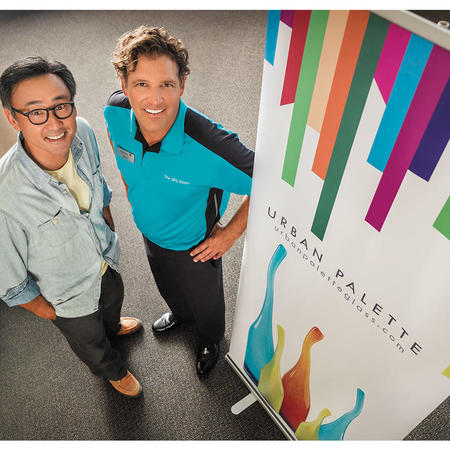 Print Your Banner, Poster or Sign at The UPS Store
We Offer a Variety of Materials, Sizes and Finishing Touches
Outdoor and weather-proof options
Variety of banner, poster and sign sizes
Choice of colors
Need Help with Your Design?
Contact us for a print consultation today.
All Banner, Poster & Sign Printing Services
Didn't find what you were looking for or want to see our other offerings?