24/7 Locker Service
The UPS Store North Canton
Get access to your packages anytime with our 24/7 Locker Service. Our Locker Service is incredibly convenient and easy to use. Register today to start using the 24/7 Locker Service at The UPS Store. Call or visit us at 1967 E Maple Street today to get started.
24/7 package access
Pick up your packages anytime
Safe, secure & ready when you are
Access your packages anytime!
Contact us today to learn about 24/7 Locker Service at The UPS Store.
a woman enters her locker code into the kiosk to pick up her mail
8:00 AM
-
6:30 PM
8:00 AM
-
6:30 PM
8:00 AM
-
6:30 PM
8:00 AM
-
6:30 PM
8:00 AM
-
6:30 PM
9:00 AM
-
3:00 PM
Closed Today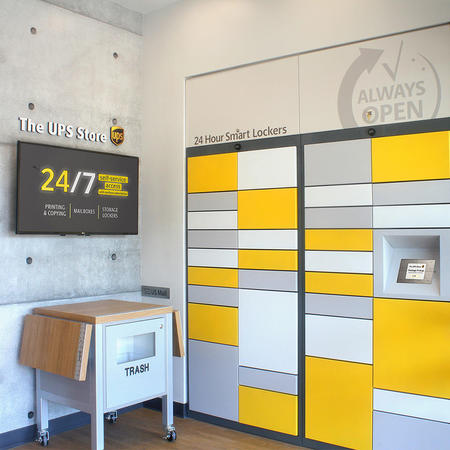 24/7 Locker Service in North Canton
Visit us today!
Contact us to learn more about package receiving with our locker service.
How It Works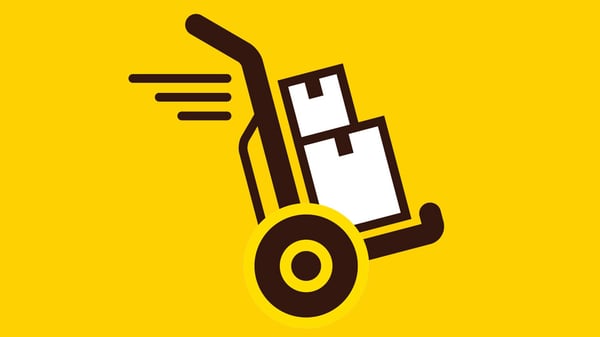 Package Delivery
Notify us by phone at (330) 244-9820 or email us store3970@theupsstore.com that you want your item(s) placed in a locker.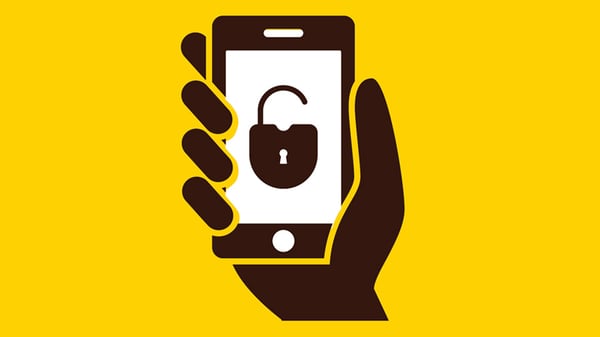 Pickup Notification
We'll email you a locker code when your package is ready for pickup.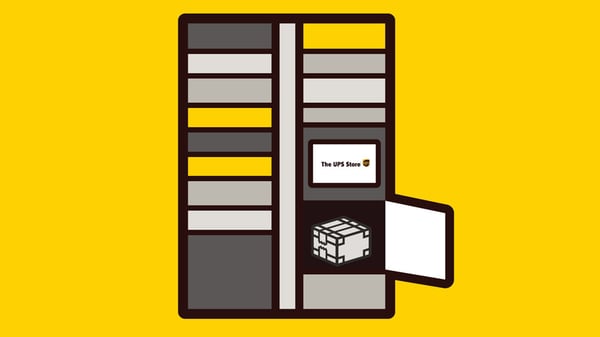 Package Retrieval
Enter your locker access code at the locker screen to pickup your package anytime!
Frequently Asked Questions
Getting Started with Lockers
3
Is this available at all The UPS Store® locations?
Picking Up
1
How do I open a locker to access my packages?
2
Can I access the lockers after hours?
3
Can I put packages in a locker to have it shipped?
Locker Options
1
Are there any limits on how long a package can be held in a locker?
2
Can I receive more than one package at a time?
3
Are there any limits on size?
Join Our Mailing List
Sign up for insider access to The UPS Store® news and special offers and you'll save 15% on your next online print order.
Didn't find what you were looking for or want to see our other offerings?