Live Scan and Ink Fingerprinting Service
The UPS Store Vasco Plaza
Live Scan is the digital fingerprinting process used by the Department of Justice to perform background checks. Live Scan is required by many industries to scan teachers, volunteers, coaches, doctors, nurses, contractors, lawyers, notaries, caregivers, security guards, and many more.

The UPS Store (N Vasco and Scenic) is a certified CA Department of Justice Live Scan Fingerprint Service Provider. Mobile fingerprinting is available by appointment only. In addition to the rolling, we also collect the government fee for DOJ or FBI or both, which varies by application type.

We're excited to announce the launch of our print-to-card system, using our existing Live Scan equipment to scan the applicant's fingerprints and to print onto an ink fingerprint card using an FBI-certified Lexmark printer. The system allows us to type in all of the applicant's personal information and to electronically capture their fingerprints using our existing laptop and fingerprint scanner; you will no longer have to deal with the messy and time consuming process of rolling prints onto an ink fingerprint card. We are currently supporting FD-258 Applicants.
Mobile Live Scan now available
All operators are licensed and certified
Free re-submissions
Experience with large groups
Security
State of the art equipment
Convenient location
Additional support services (Mailing, Passport Photos, and Notary)
a the ups store associate helping a customer with live scan and fingerprinting services
8:30 AM
-
6:30 PM
8:30 AM
-
6:30 PM
8:30 AM
-
6:30 PM
8:30 AM
-
6:30 PM
8:30 AM
-
6:30 PM
9:00 AM
-
5:00 PM
Closed Today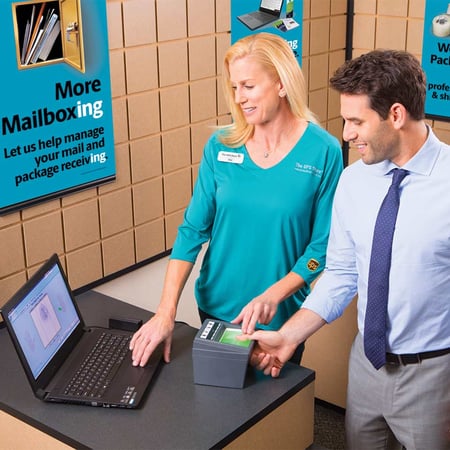 Why do you need Live Scan?
Live Scan and Ink Fingerprinting Service Services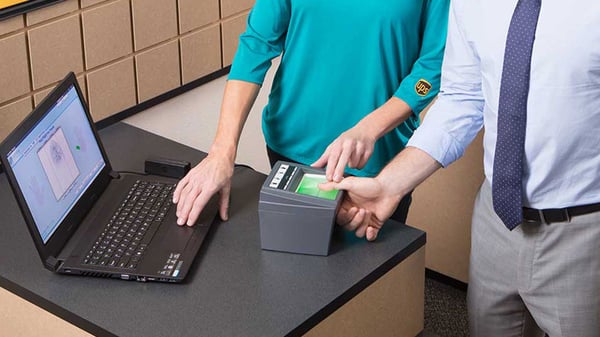 What do I need to bring?
- Valid ID: Driver License or Passport
- Live Scan Request Form: Most agencies will provide you with a Live Scan form specific to your type of scan. These forms contain important information that tells the DOJ what level of service is required for your scan, as well as where to send the results.
- Payment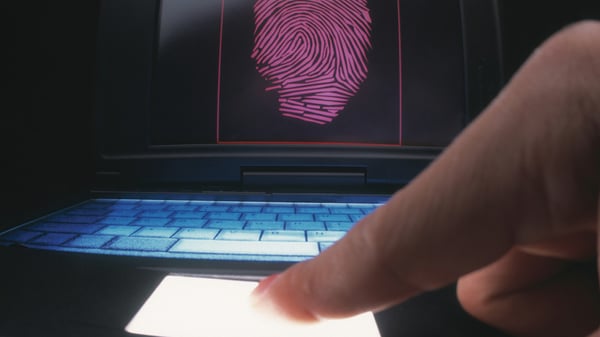 How long does it take to process Live Scan?
The whole process takes between 10-15 minutes. We collect your Form and ID, enter the information into our computer, and then roll your prints on our scanner. We'll provide you with two copies of your Form. Keep one for your records and return the other to your Requesting Agency (if they ask for it).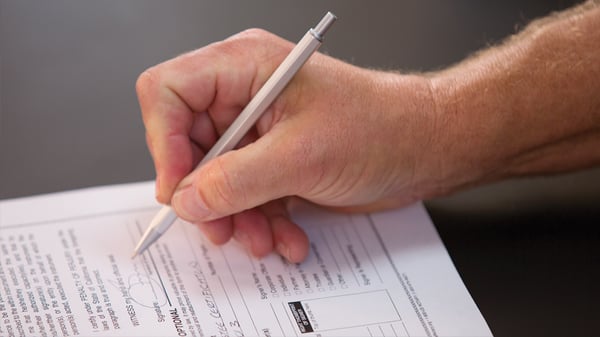 How long does it take for results to come in?
Between 3 days and 30 days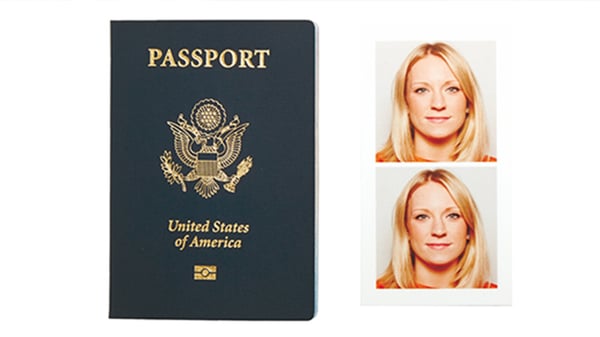 What is a Valid ID for Live Scan?
PRIMARY IDENTIFICATION
• Valid CA or out-of-state Driver License or state ID
• U.S. Passport or Passport card
• Federal Government Personal ID Verification Car (PIV)
• Uniformed Services Identification card
• Department of Defense Common Access Card
• Foreign Passport (with immigration documents)
• USCIS - Permanent Resident Card (I-551)
• USCIS - Employment Authorization Card (I-766)
• Federal, State, or Local government agency ID card with photograph
• Canadian Driver license

SECONDARY IDENTIFICATION (Two of the following originals must be present)
• State Government Issues Certificate of Birth
• U.S. Tribal or Bureau of Indian Affairs Identification Card
• Native American Tribal documents
• Social Security Card
• Court Order for Name Change/Gender Change/Adoption/Divorce
• U.S. Government Issued Consular Report of Birth Abroad
Frequently Asked Questions
General Live Scan and Fingerprinting Questions
1
Is there always a live scan operator available?
2
How do I check the status of my Live Scan?
3
Do you need an appointment?
Join Our Mailing List
Sign up for insider access to The UPS Store® news and special offers and you'll save 15% on your next online print order.
Didn't find what you were looking for or want to see our other offerings?