Long Beach Convention Center
The UPS Store Long Beach
Save hundreds of dollars by sending your displays and materials directly to The UPS Store - we are 500 yards from the Long Beach Convention Center - no more drayage fees.

Need Printing? Email your print files to us at store2896@theupsstore.com and we will have your print work ready for you upon arrival.
8:00 AM
-
6:30 PM
8:00 AM
-
6:30 PM
8:00 AM
-
6:30 PM
8:00 AM
-
6:30 PM
8:00 AM
-
6:30 PM
9:00 AM
-
3:00 PM
Closed Today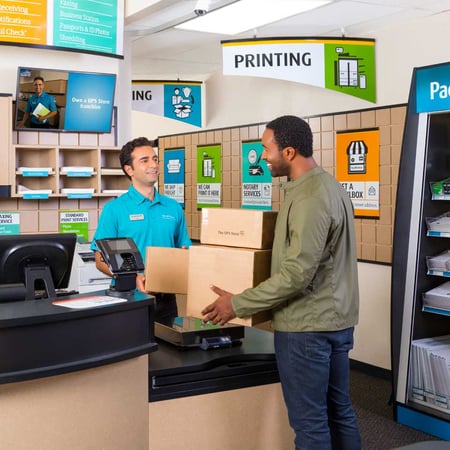 Convention Center Services
Long Beach Convention Center Services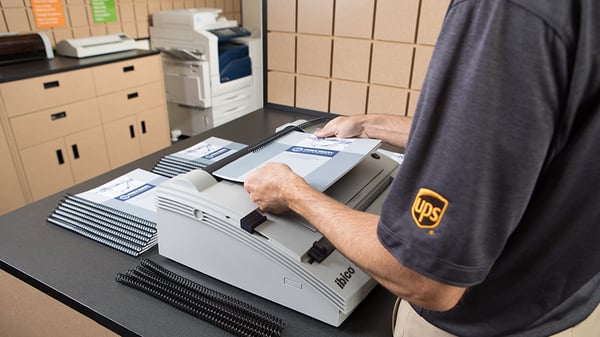 Printing Services
Let us handle the printing for your event or exhibition. We can handle just about any print job and can professionally finish your documents as well. Email your print files (PDF, JPG, etc.) to us at
store2896@theupsstore.com
and we will have your print work ready upon your arrival
Copy and print your Color and Black and White images. Create fliers, print images. DIY or stand back and let us do it for you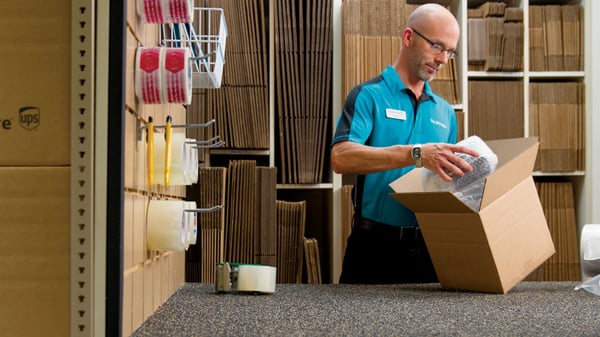 Package Handling Charges
- 0-10 lbs. - $17.50
- 11-20 lbs. - $20,00
- 21-30 lbs. - $32.50
- 31-50 lbs. - $37.50
- 51-75 lbs. - $45.00
- 76-100 lbs. - $55.00
- 101- 150 lbs. - $100.00
- >150 lbs. - $175.00
- Pallet - $275
Check out our prices above and then read your contractors price list for comparison.
Check out other people's opinions
of the contractor's expensive charges and poor service on Yelp.
Call me now to see what I can save for you - Call 714.724.0844 or email
store2896@theupsstore.com
Save on the cost of airline fees and the hassle of carrying them from airport to hotel.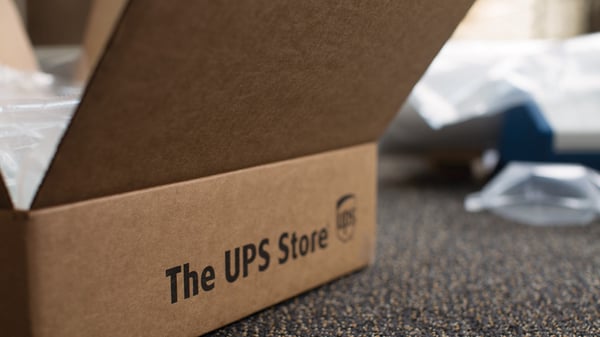 Pack and Ship
Pack and Ship your items home. Enjoy the convenience of dropping off your luggage and shipping and having us pack and ship it to destination.
Airline Baggage Fees
For a comprehensive look at the fees of every airline, check out this link:
http://www.farecompare.com/about/worldwide-baggage-fee-chart/#
But it's not just the additional charge. It's the effort of carrying those packages from Hotel to cab to airport, to baggage retrieval to cab to home.
Sometimes it's just not worth the effort.
Disclaimer
Airlines continue to implement and change baggage fees, adding to the overall cost of air travel. This Worldwide Airline Baggage Fee Chart shows you what major airlines are charging for first and second checked bags, as well as how much they're charging for additional bags, overweight and oversized luggage, pet carriers and more. The chart also provides a quick look at each airline's carry-on bag policies, so you'll be better prepared the next time you head to the airport.
Bag fees can, and do, vary by cabin class and often by distance flown – and they can change at any time! To be sure you have the right information, always check with the airline you fly.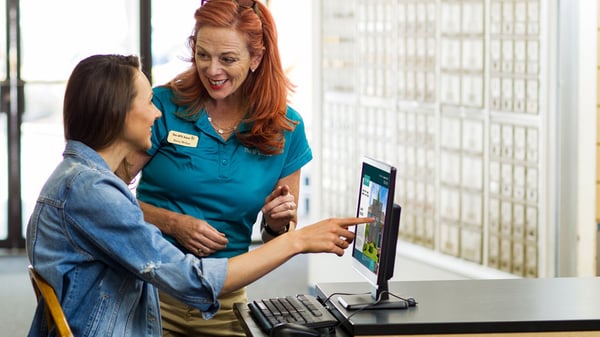 Public Access Computer
Come in and check and respond to emails, browse the web or download your files and print them on the adjacent copier.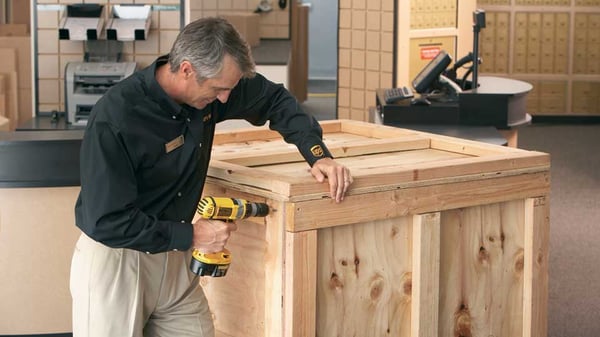 UPS Trade Show Freight
UPS Long Beach Trade Show Convention Specialists Delivering Peace of Mind

Convention finished? Need your products/exhibits returned home or on to the next Convention? UPS are the specialists and with our retail location situated just 200 yards away from the Convention Center we are ideally placed to handle your last minute shipping and freighting needs.

What Makes UPS the Best?
Quite simply, decades of trade show experience and shipping and freighting around the world. Need we say more?
- Tracking
- Insurance
- Guaranteed delivery.
- All amounts to peace of mind.
- Call direct for support - (562)-491-0449
Our Convention Center Services
We can help you save $$$$$$ with your shipping and printing needs - don't throw away money on DRAYAGE Fees. See how we can help.
Join Our Mailing List
Sign up for insider access to The UPS Store® news and special offers and you'll save 15% on your next online print order.
Didn't find what you were looking for or want to see our other offerings?